Jannat Zubair Calls Up Mom: Let's Quit Tu Aashiqui, Can't Bear Physical Intimacy
Jannat Zubair is distinctly uncomfortable during the shoots of Tu Aashiqui. Her parents have now taken up the cudgels. Aar Ya Paar...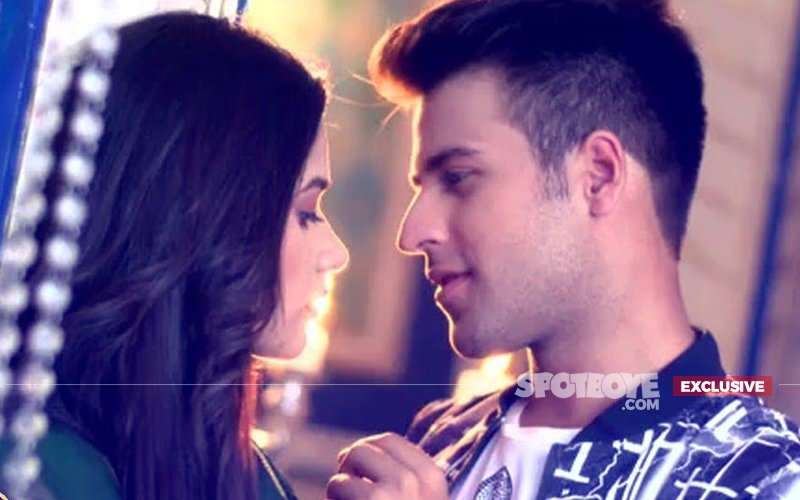 Enough is enough. 16-year-old Jannat Zubair has decided that she will quit the show Tu Aashiqui if the makers (Gurudev Bhalla Productions) and channel (Colors) continue to make her do scenes which involve her getting too close to her co-actor Ritvik Arora for comfort. The decision is obviously backed by her parents and may have perhaps stemmed even singularly from their side.

We have it from Jannat's family sources that her parents are meeting the show's creatives today and tomorrow, telling them in no uncertain terms that if they don't adhere to their request=-== they would rather walk out giving them a certain notice period.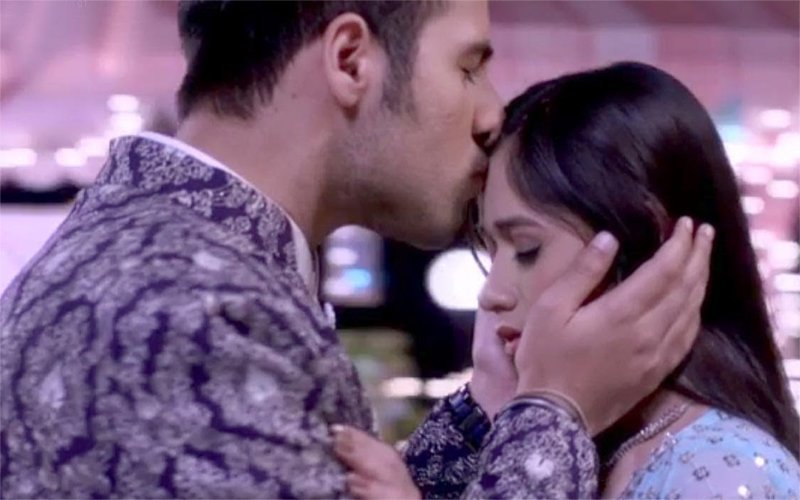 Jannat Zubair Rahmani And Ritvik Arora

We also have it that in absence of her parents on the set, Jannat ended up doing a few romantic scenes which didn't go down well with her Mom, Dad and even herself. Jannat had even called her mother then from the set that she was not feeling good about them.

Despite the family having objected to her kissing scene with Ritvik (which was either the trigger or the flashpoint), the recent track is a bit too bold for her. Jannat comes from a conservative family who do not approve of a minor getting up close and personal for a show/movie. She has no problems with Ritvik as a co-actor per se but does not like it if and when she is asked to get even a bit cosy with him.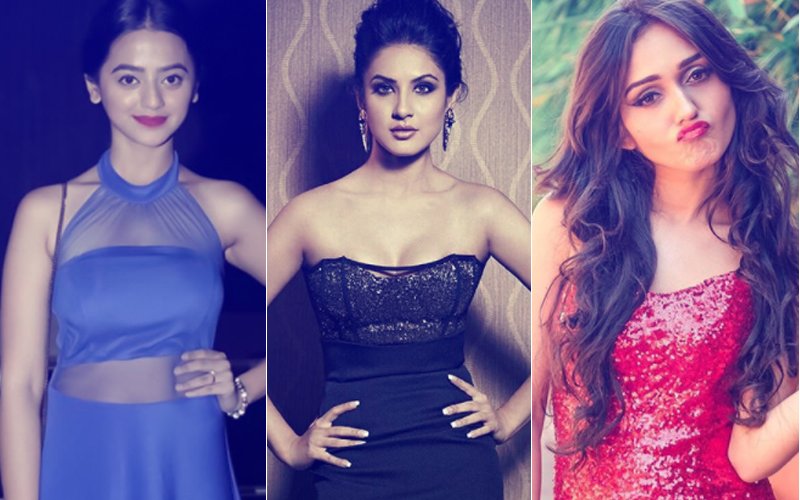 Helly Shah, Puja Banerjee And Tanya Sharma

We had told you few days ago that Helly Shah, Tanya Sharma and Puja Banerjee had been sounded off to replace Jannat, but it seems that all the three actresses have refused to bite the bait. This in turn implies that Team Tu Aashiqui is in trouble if Jannat was to now walk out at a short notice, or say, in a huff.

Stay tuned to SpotboyE.com on what happened behind closed doors when Jannat's parents meet the Tu Aashqui creatives.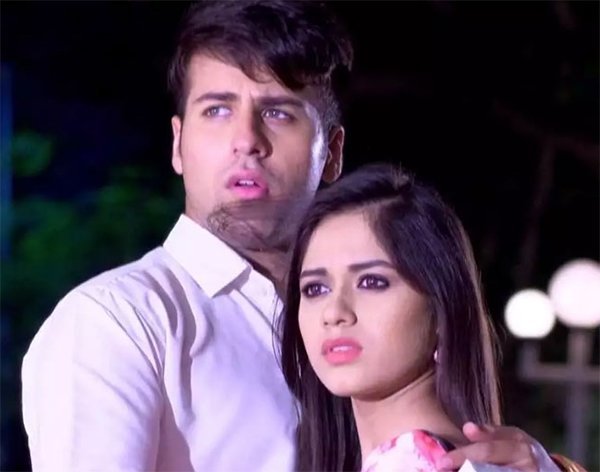 A Still From Tu Aashiqui


Image Source: instagram/hellyshah, instagram/pujabanerjee & instagram/tanyasharma & facebook/tuashiqui